31 May-7 June 2020, Elba Island, Italy
For obvious reasons the LASER 2020 summer school will not take place in June 2020.  We have decided to postpone it to September 2021.  We will keep you up to date.
31 May-7 June 2020, Elba Island, Italy
16th LASER Summer School on Software Engineering
The 16th edition of the prestigious LASER summer school, in the first week of June 2020, will be devoted to software engineering aspects of continuous development, web services, DevOps, and new paradigms of software production and deployment. As in previous years, the school takes place in the incomparable setting of the Hotel del Golfo in magnificent Elba Island. The speakers are, as in all earlier LASER schools, among the most brilliant innovators in the field. Register now for this exceptional week devoted to some of the most important contemporary developments in science and technology.
Speakers
Confirmed lecturers:
Fabio Casati, ServiceNow and University of Trento on Taking AI from research to production – at scale
Adrian Cockcroft, Amazon Web Services on Building and Operating Modern Applications
Elisabetta Di Nitto, Politecnico di Milano on The role of Infrastructure as Code and the Cloud in DevOps
Kannan Govindarajan, ServiceNow on Taking AI from research to production – at scale
Valérie Issarny, INRIA on The Web for the age of the IoT
Erik Meijer, Facebook on Software Development At Scale
Bertrand Meyer, Schaffhausen Institute of Technology on Software from beginning to end: a comprehensive method
Giulia Rossi, Amazon Web Services on How Amazon Innovates and how you can innovate like Amazon
See schedule
Audience
The school is intended for professionals from the industry (engineers and managers) as well as university researchers, including PhD students. The school's focus is applied, although theory is welcome to establish solid foundations. The format of the school favors extensive interaction between participants and speakers.
Registration
To ensure the quality of interactions, the number of seats is limited. Registration requests will be accepted and processed in the order received. Early bird saving is available for registrations received and paid by February 29. Register now and save!
Venue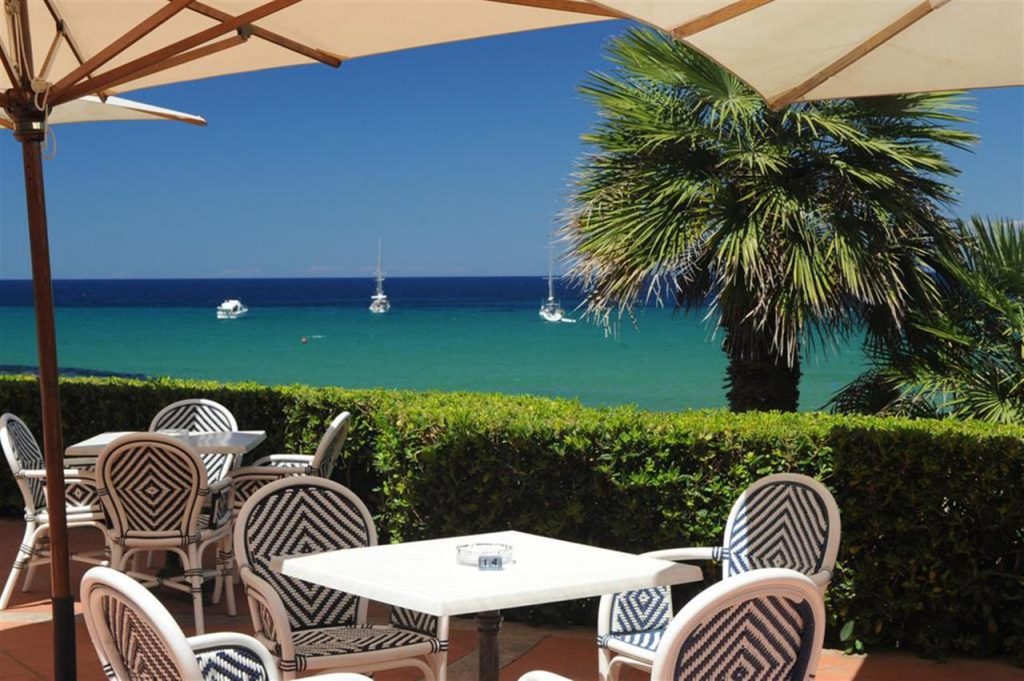 Like its predecessors, the 2020 LASER summer school takes place in the idyllic setting of the Elba Island off the coast of Tuscany, easily reachable by air, car, bus or train.
The school location is the magnificent Hotel del Golfo in the Gulf of Procchio, Elba. Along with an intensive scientific program, participants will have time to enjoy the natural and cultural riches of this history-laden jewel of the Mediterranean.
Previous LASER summer schools (since 2004)