1-9 June 2019, Elba Island, Italy
15th LASER Summer School on Software Engineering
The 15th edition of the prestigious LASER summer school, in the first week of June 2019, will be devoted to the complementarity and confluence of three major areas of innovation in IT: Artifical Intelligence, Machine Learning and of course Software Engineering. As in previous years, the school takes place in the incomparable setting of the Hotel del Golfo in magnificent Elba Island. The speakers, to be announced in the coming weeks will, as in all earlier LASER schools, be chosen from the most brilliant innovators in the field. Mark your calendars for this exceptional week devoted to some of the most important contemporary developments in science and technology.
Speakers
We are in the process of lining up a unique group of lecturers:
Eric Meijer, Facebook, on

(to be announced soon)

Bertrand Meyer

,

Politecnico di Milano and Innopolis

, on

(to be announced soon)
More titles, abstracts and details will be added in the coming weeks.
See lecture abstracts (to be announced soon)
See schedule (to be announced soon)
Audience
The school is intended for professionals from the industry (engineers and managers) as well as university researchers, including PhD students. The school's focus is applied, although theory is welcome to establish solid foundations. The format of the school favors extensive interaction between participants and speakers.
Registration
To ensure the quality of interactions, the number of seats is limited. Registration requests will be accepted and processed in the order received until May 25.
Registrations are now open: take me to the registration page!
Venue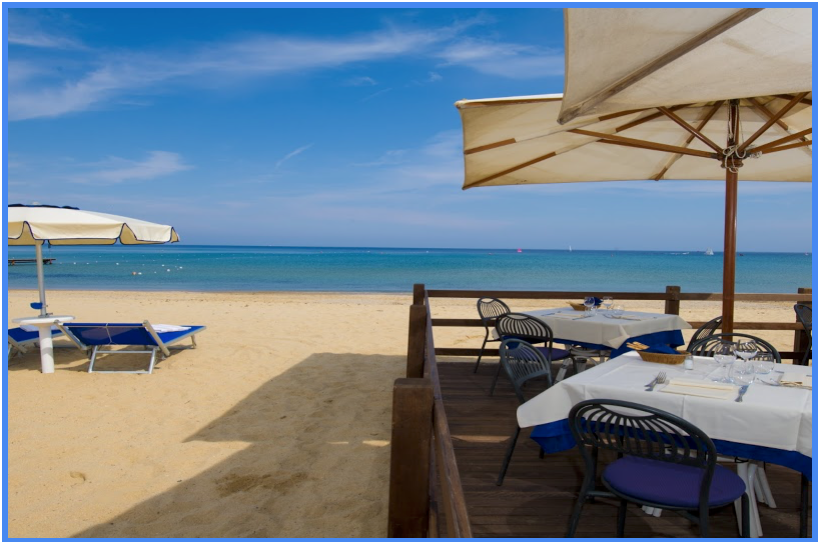 Like its predecessors, the 2019 LASER summer school takes place in the idyllic setting of the Elba Island off the coast of Tuscany, easily reachable by air, car, bus or train.
The school location is the magnificent Hotel del Golfo in the Gulf of Procchio, Elba. Along with an intensive scientific program, participants will have time to enjoy the natural and cultural riches of this history-laden jewel of the Mediterranean.