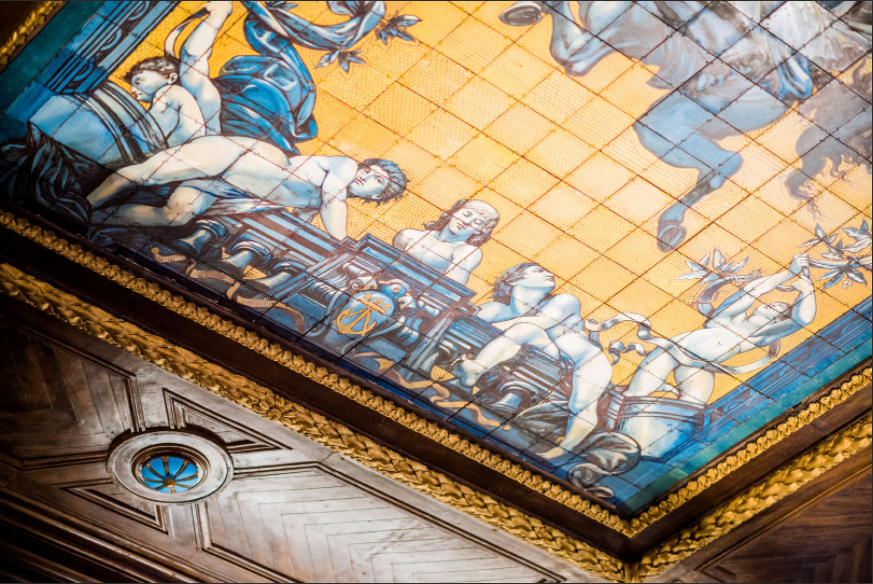 FISEE 2019 (11-13 November 2019)
First international workshop on frontiers in software engineering education
The workshop is by invitation only
If you wish to be considered for invitation please write to the organizers.
About the workshop
The workshop aims at bringing together classic education and fearless ideas.
We will discuss in a friendly context what education in Software Engineering needs, what should be changed and how new and traditional institutions can adapt to the fast pace of technology.
The workshop is focused on discussion and exchanges.
The post-proceedings will be published as a volume of the Springer Lecture Notes in Computer Science.
Program and Organization chairs
Evgenii Bobrov
Jean Michel Bruel
Alfredo Capozucca
Nicolas Guelfi
Manuel Mazzara
Bertrand Meyer
Post-proceedings
All participants are encouraged to submit a proposal, as early as possible and at the latest on 15 October 2019. Proposals can be full papers or extended abstracts (2 to 15 pages). All submissions will be reviewed for conformance to the aims of the workshop, but the actual refereeing process will apply to final contribution submitted after the workshop for publication in the LNCS proceedings.
Topics (partial)
New (and fearless) ideas on education
Models for class development
How to design learning objectives and outcomes
Labs and practical sessions: how to conduct them
Curriculum Development
Course Design
Quality Course Assessment
Long-life studies in education
Empirical research in SE education
Experiences in starting-up new educational systems
PC Members
Maximiliano Cristiá, National University of Rosario, Argentina
Salvatore Distefano, University of Messina, Italy
Mohamad Kassab, Pennsylvania State University, USA
Jörg Kienzle, McGill University, Canada
Henry Muccini, University of L'Aquila, Italy
Cecile Peraire, Carnegie Mellon University Silicon Valley, USA